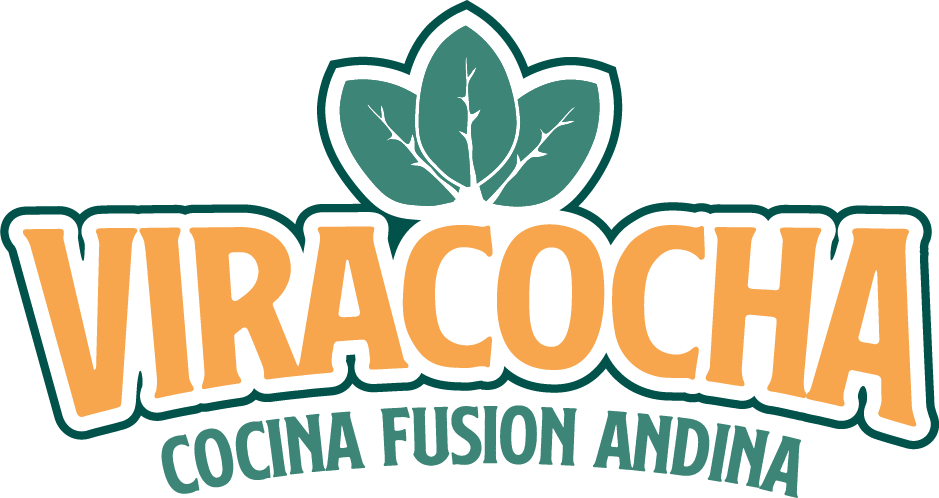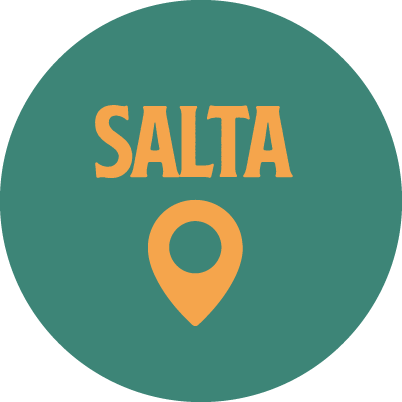 We offer you an unique menu in a environment that takes you out of time. Come and enjoy our picturesque ancient house, among friends, plants and adobe galleries!
Your local brewery on Paseo Güemes.
Come and taste our varieties!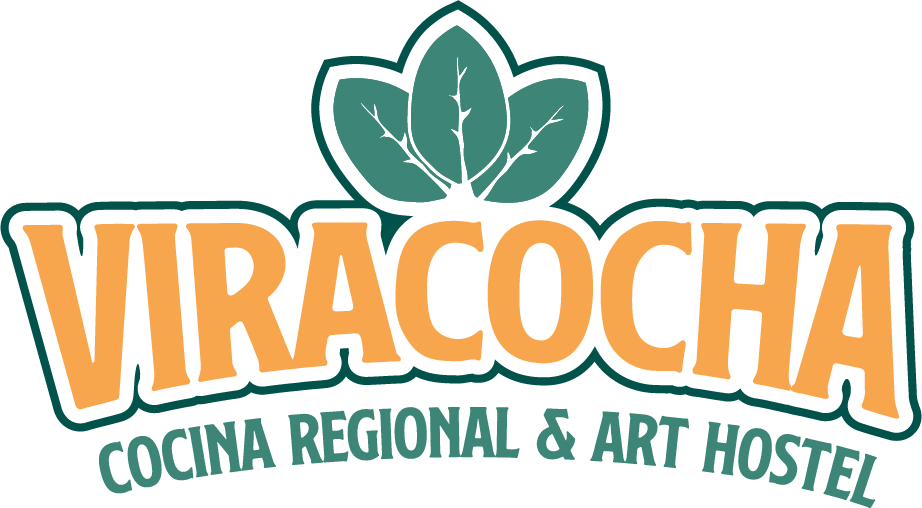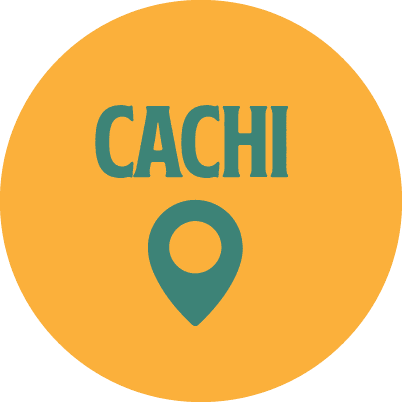 In the heart of Cachi, above the clouds, we are waiting for you to taste the flavors of our land. Discover the Calchaquí culture in a magical environment, among friends, colors and art.
Taste our own craft beers!