It was the year 2012, and while everyone was talking about the end of the world, we were cooking our first beers in Cachi.
Today we have six varieties of our own, each one of them carefully elaborated to give you a unique experience on your palate.
PILSEN ANDINA
This golden beer is made with the addition of coca leaves, which provide subtle notes of this Andean ingredient, achieving a balanced flavor, low bitterness, light and refreshing body.
WEISS
It's a beer of German origin, golden pale and low in alcohol and bitterness. Very aromatic and with a slight sensation of acidity provided by the wheat.
IPA
India Pale Ale is a beer of English tradition, with aroma of hops, floral, citrus and resinous character. It has a remarkable bitterness, balanced with malts.
Scottish
One of four classic, opaque, dark beers, traditional from the British Islands. Inspired by Scottish recipes, it's malty and low in bitterness.
Honey
It is a blonde ALE beer, with the addition of organic honey from Cachi, which gives it a natural flavor and aroma. It has a medium body and high alcohol content.
STOUT
It is an Irish-style black beer, complex in aroma and flavor notes, due to the contribution of its caramel, chocolate and toasted malts. It has a robust body. Its black color and soft notes of roasted coffee with a sweet finish stand out, and are well contrasted by the bitterness of its hops.
Available for rent and sale in cans, barrels and refillable growlers
to enjoy at home, parties or events! We also sell to bars! Contact us.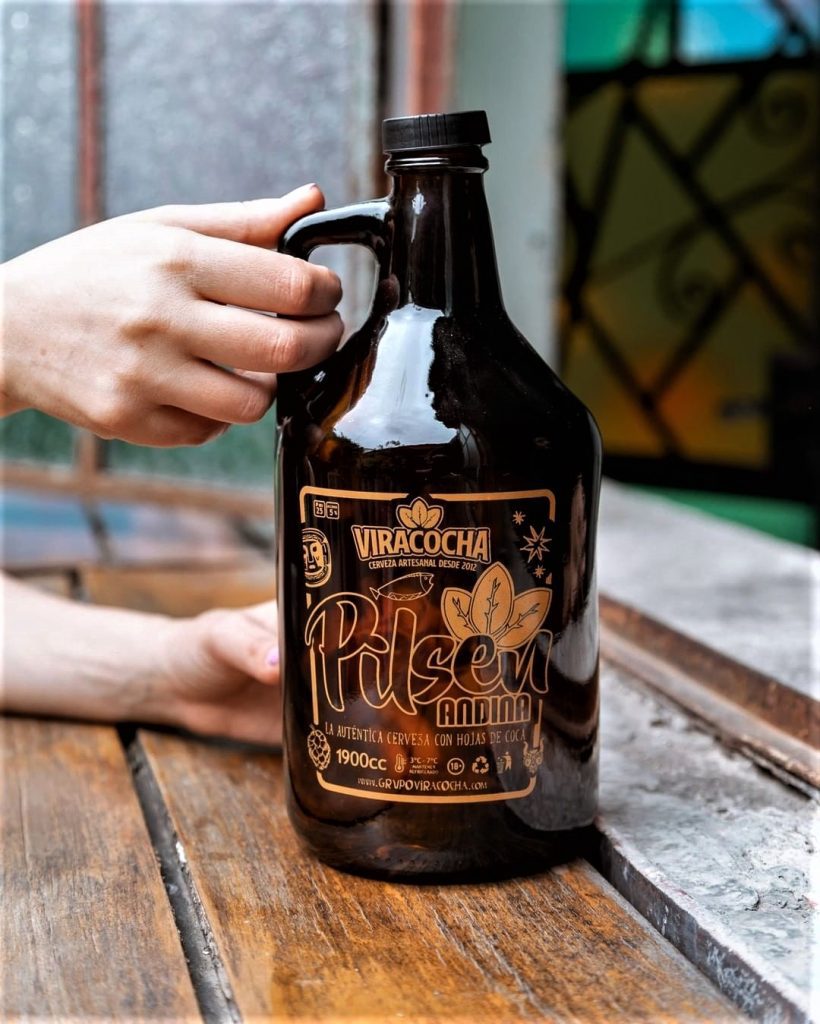 Contact us and place your order: